Available Quantities/Flavors:


180 Soft Gels-Strawberry




Supports brain and visual function for
children ages 3+*



Available in strawberry-flavored liquid and
chewable soft gels

Kids everywhere love Nordic Naturals strawberry-flavored DHA Junior. Made entirely from Arctic cod liver oil, these products are rich in the omega-3 DHA. DHA is essential for the proper development of the brain, eyes, and nervous and immune systems.* Easily swallowed or chewed by children over three, DHA Junior also contains healthy levels of 100% natural vitamins A and D.

Four soft gels daily, with food, or as directed by your health care professional or pharmacist. Soft gels can be chewed or swallowed. Use only for children 3 years old and over.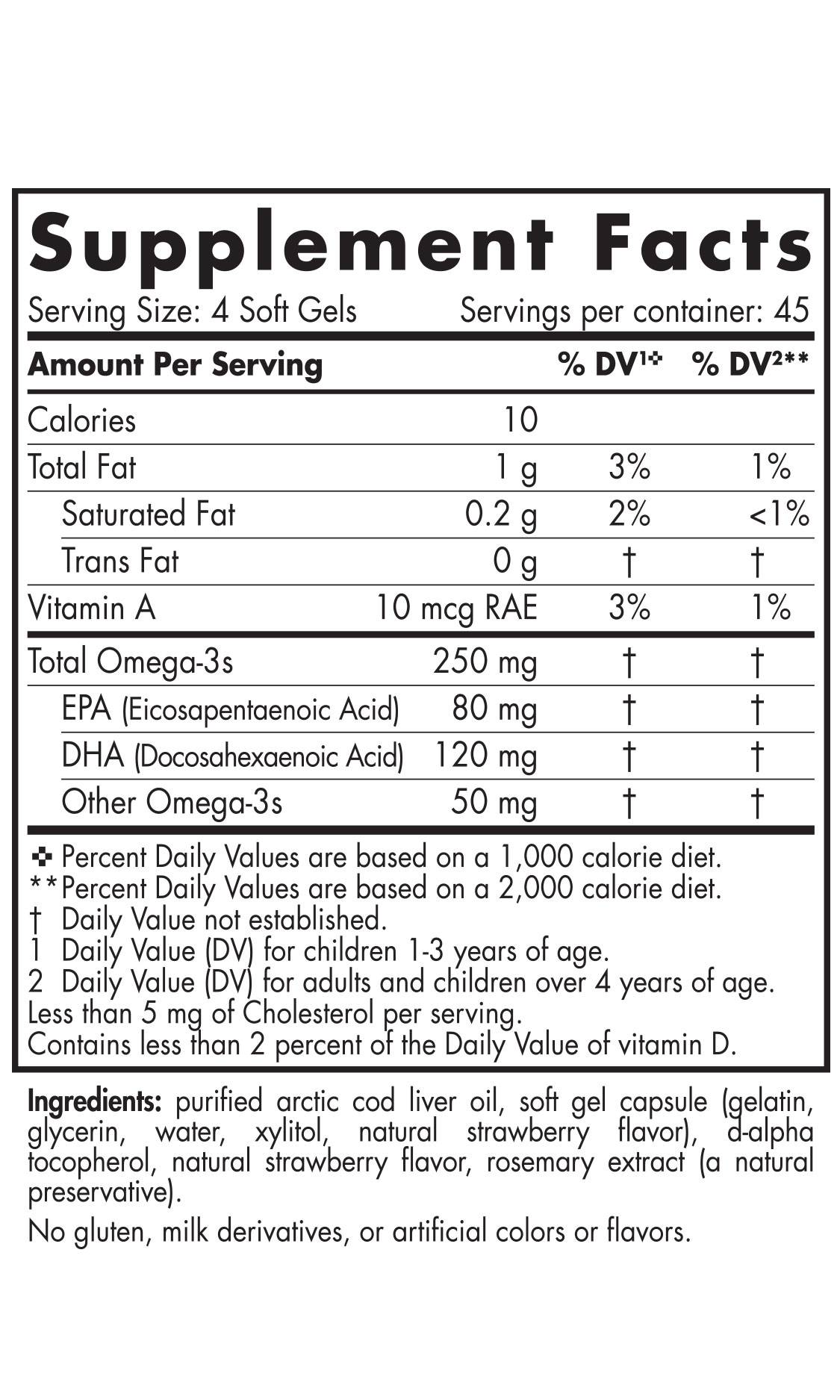 * These statements have not been evaluated by the Food and Drug Administration.
This product is not intended to diagnose, treat, cure, or prevent any disease.